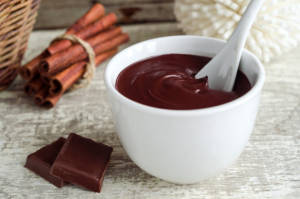 It's that time of year already! An exciting new season is now upon us and what better way to welcome it than with some pampering?
This amazing offer includes 70 minutes of treatments for just £39! Included is:
Mint Chocolate Facial (30 mins) – This indulgent mud mask contains Bentonite Clay which is well renowned for its deep pore cleansing and removal of impurities and dirt from the pores.
Deep Tissue Neck, Back & Shoulder (30 mins) –  This type of massage is aimed at the deeper tissue structures of the muscle and fascia, also called connective tissue. Deep tissue massage uses many of the same movements and techniques as Swedish massage, but the pressure will generally be more intense. It is also a more focused type of massage, as the therapist works to release chronic muscle tension or "knots"
Dry Body Brushing (10 mins) – This helps shed dead skin cells (and encourages new cell renewal), which results in smoother and brighter skin. It can also help with any pesky ingrown hairs. It also assists in improving vascular blood circulation and lymphatic drainage
Book online or call us on 02920 626003