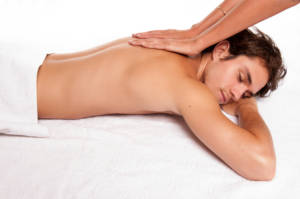 Summer may well have truly ended so why not warm yourself up with these amazing October Offers  at Tycio Wellbeing!!
Due to popular demand we are now including a 60 Minute Hot Stones Massage under this amazing offer!
Combining Hot stones with a full body massage provides a very healing & effective experience. The Hot stones expand the blood vessels, which encourages blood flow throughout the body. This results in a deeply relaxing, sedative effect that can relieve chronic pain, melt away muscle pain & tension, reduce stress and promote deep relaxation.
– Any 60 minute Massage for the amazing price of £35.00! Including Hot Stones Full Body, Deep Tissue Full Body, Swedish Full Body, Aromatherapy Full Body & Pregnancy Massage (RRP £50-£55)
– 30 minute Swedish Neck, Back & Shoulder Massage for just £20.00! (RRP £30)
– 30 minute Deep Tissue Neck, Back & Shoulder Massage at just £20.00 (RRP £35)
– 30 minute Aromatherapy Neck, Back & Shoulder ! for just £20.00 (RRP £35)
Book Now online http://tyciowellbeing.com/book-now/ quoting "October Offers" or call us on 02920 626 003.
** Not available in conjunction with any other offer, discount or promotion**