Introductory Lash Lifting Treatment Offer
We are delighted to be able to introduce a lash lifting treatment for our customers, available from 17 September 2019.
A lash lift is like a perm for your lashes.
Like old-school perms from the '80s, lash lifts set the shape of your natural lashes using a chemical solution. A lift is essentially what your lash would be doing with a really good mechanical curler, so giving a nice shape upward and a realistic curl.
Even better, we will be doing these at a special promotional price of just £30 (normal price, £45) for a limited period only!  Book now!!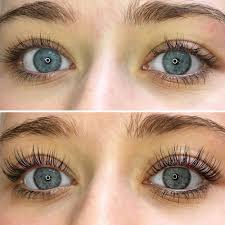 ** New clients need a patch test a minimum of 24 hours before treatment
** Please note – this treatment is not suitable for pregnant mums**
Book online now at https://tyciowellbeing.com/book-now/ or call 02920 626 003.